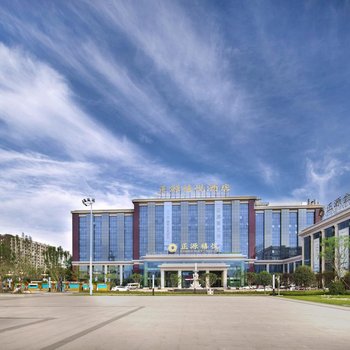 The Rightway Xiyue Hotel is an ideal spot for travelers wanting to discover the city. The Rightway Xiyue Hotel is an ideal choice for travelers who want to take in the sights and sounds of Chengdu.
With Chengdu Shuangliu International Airport just 8km away and Xinjin Railway Station only 13km away, transportation is very convenient. Transportation around the city is also convenient, with Shuangliu Square Metro Station within walking distance. Seeing Chengdu's sights from this hotel is easy with Tanghu Park (North Gate), Jiaolong Harbor · Seaside City and Shuangliu Center Park all close by.
In their spare time, guests can explore the hotel's surroundings. Guests of this Chengdu hotel can make use of the parking facilities.
According to our guests, this hotel provides a very high level of service. This hotel is the usual choice for a large number of business travelers.